History
Washington, DC History
Iconic D.C.
Since 1917, Hotel Washington has been hosting those in the know. Steps from the White House lawn, we are part of the capital's heartbeat, and a stopping point for world leaders, dignitaries, entrepreneurs, and elevated thinkers. While there are many hotels in Washington, there is only one Hotel Washington.
So Classic
Interior Design
The design of the hotel is a treasure trove of hidden meanings — the lobby arches represent interest groups commonly lobbied for in the Nation's capital, while the constellations that dot the elevators represent the skies as soon on important dates in US history, from July 4, 1776 to January 20, 2009's presidential inauguration. Homages to L'Enfant's design for the city can be spotted throughout the lobby, while the spiral staircase chandeliers and elevators are original to the hotel's opening in 1917.
So Classic
Exterior Design
Constructed in 1917, Hotel Washington was designed in the Italian Renaissance Revival style by Thomas Hastings, one of the leading architects of the early twentieth century. In 1968, the District of Columbia officially designated the hotel as a historic property, worthy of recognition and protection for their contribution to the cultural heritage of DC.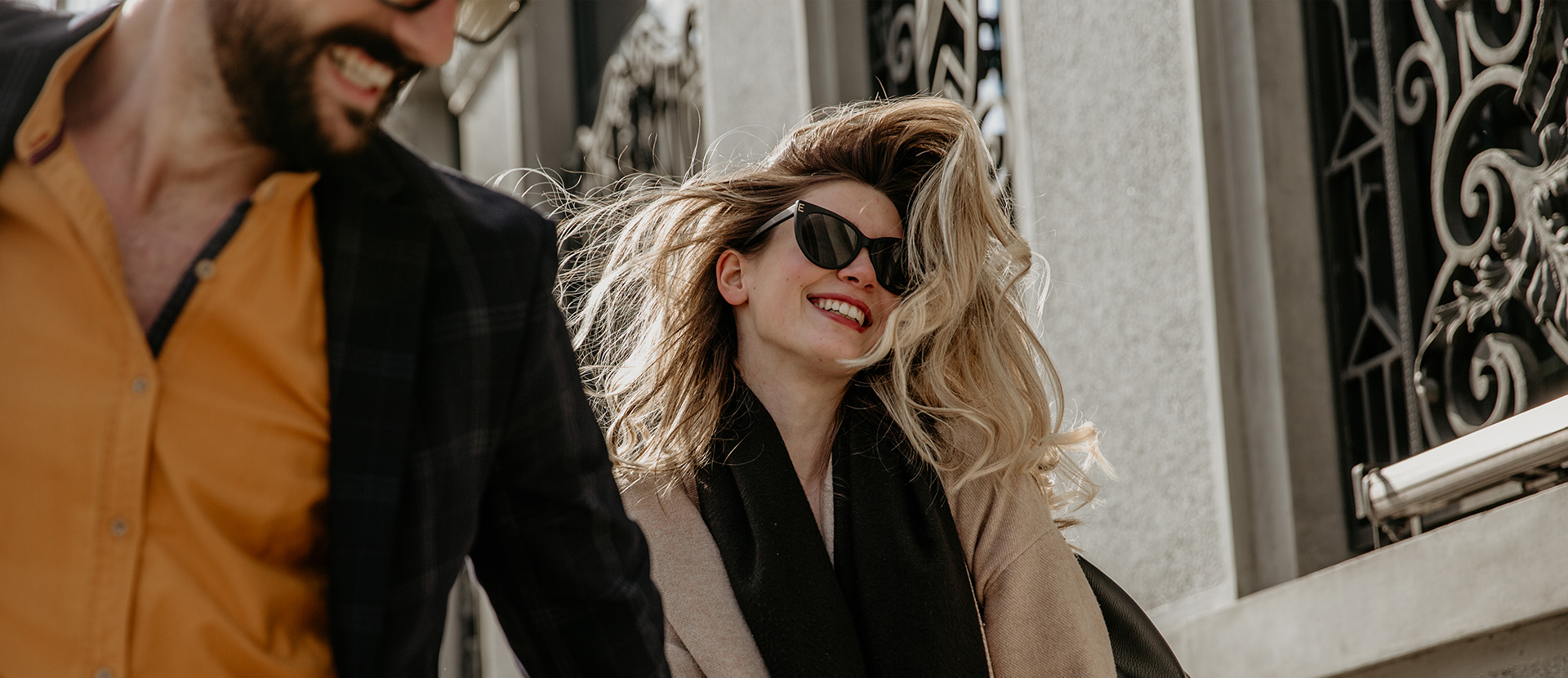 So Classic
Iconic Guests
Hotel Washington has long been a destination for the city's movers and shakers — and to those in the know from Hollywood and beyond. When Elvis Presley landed in DC ahead of his famous photo-op with Richard Nixon, he settled into rooms 505, 506, and 507. From John Wayne and Gene Autry to Harrison Ford, Hotel Washington's notable guest list is as long as its history.