Skip to Content
Meeting Space in Washington DC
Make a Lasting Impression
Foster powerful connections in our bright indoor and outdoor multi-function meeting and event spaces. Offering natural lighting, world-class amenities, integrated AV systems, and professional catering, our five meeting rooms span over 11,600 square feet of space. Reach new levels of productivity in our adaptable spaces designed to inspire. 
Assembly
Our Assembly Room provides an intimate space for events requiring an elevated level of privacy. Whether you're hosting a board meeting, pitching a brilliant concept, or inking your next contract, our sophisticated space comes equipped with everything you need for a seamless gathering.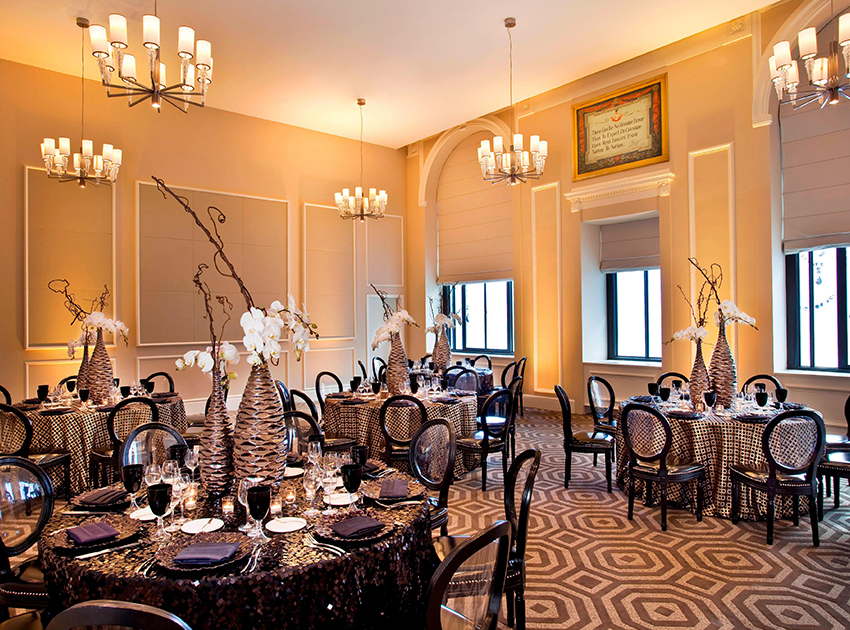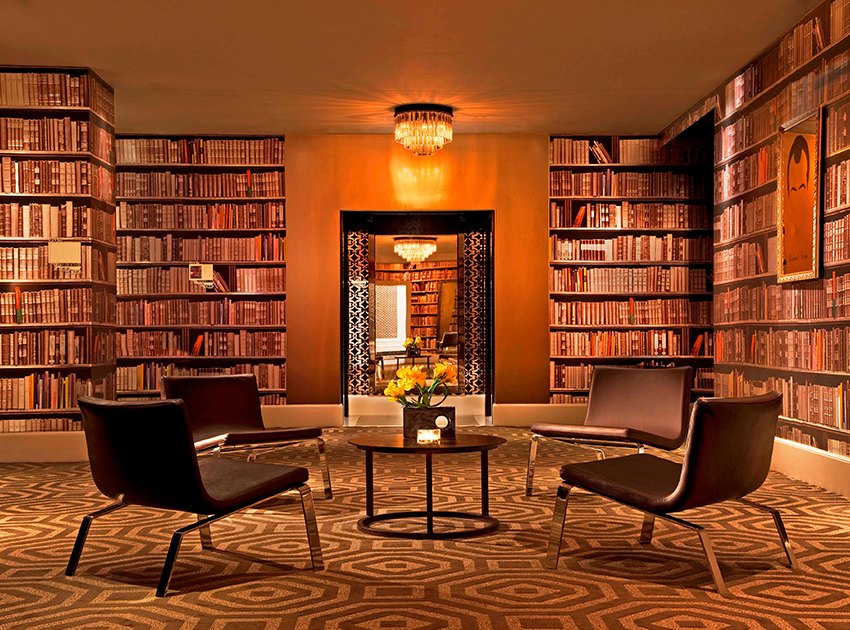 Freedom
Our two Freedom Rooms are the perfect backdrop for your business events. Complete with natural lighting and a separate pre-function space, these venues adapt to your dynamic events like company-wide vision castings, business conferences, and cocktail soirees. Leave the planning to our full-service team that can handle every detail from AV equipment to on-site catering at the most elegant meeting space in Washington, D.C.
Elevation
Located on the top floor, Elevation offers bright spaces outfitted with everything you need for a successful event. Modern and customizable, it's the perfect venue for meetings requiring an elevated atmosphere.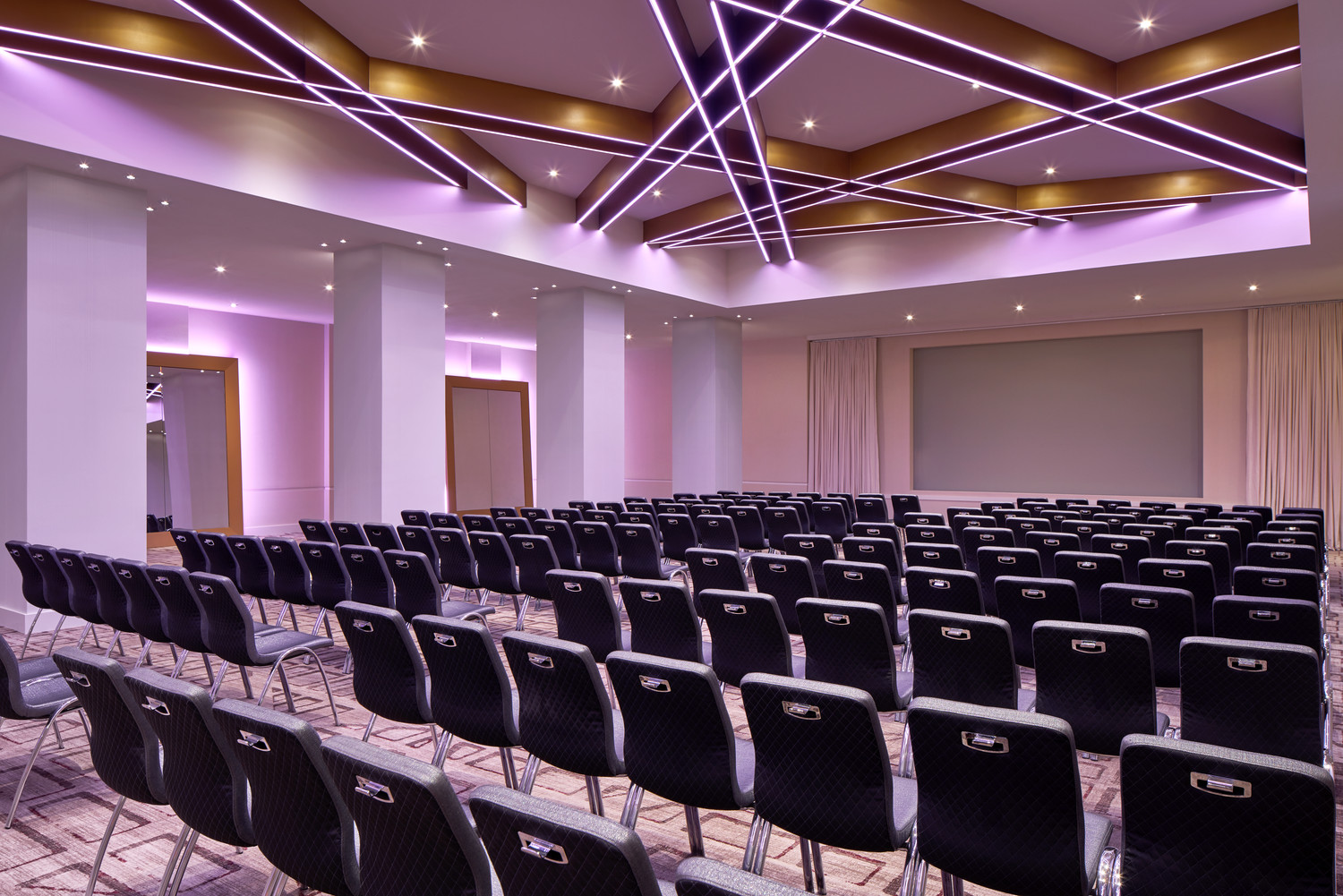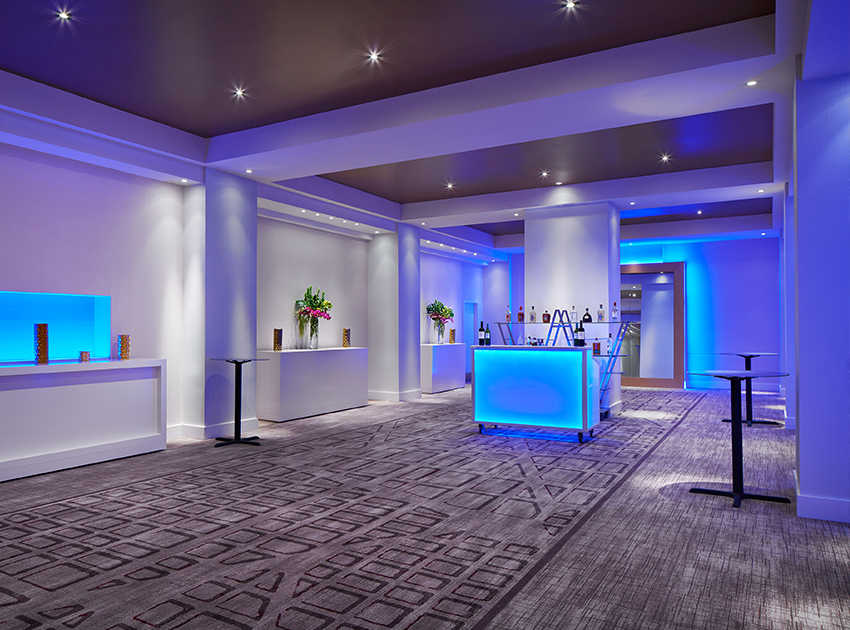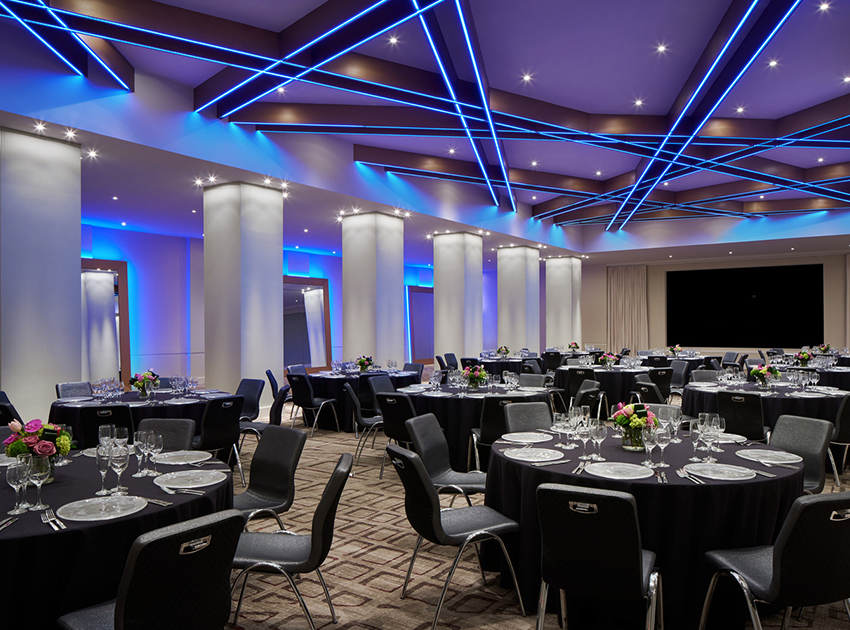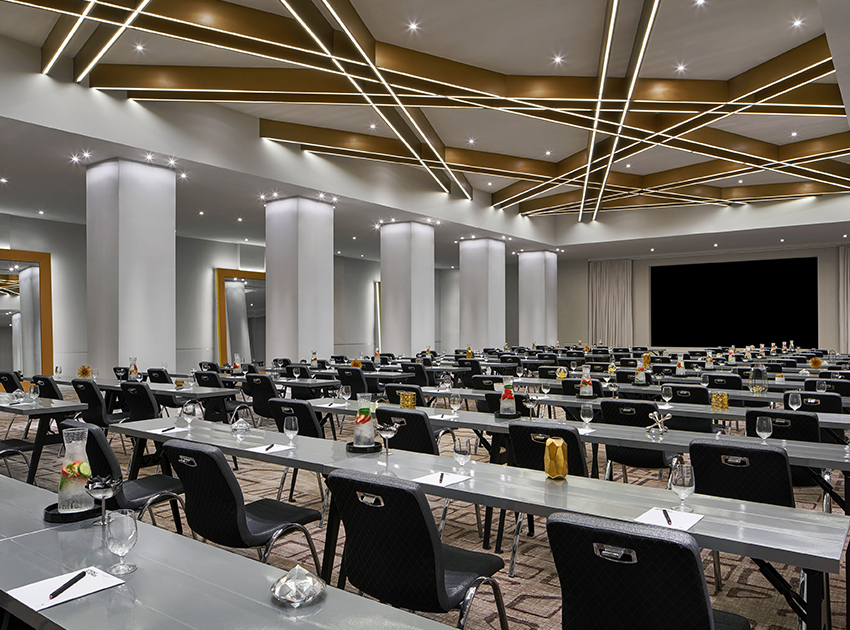 Grand Ballroom
Host 700 meeting attendees in our thoughtfully reimagined Grand Ballroom complete with its own pre-function space. Known for its changing LED lights and custom carpeting inspired by the city's original street maps—enliven your next event with a burst of creative energy in our largest meeting space in Washington D.C.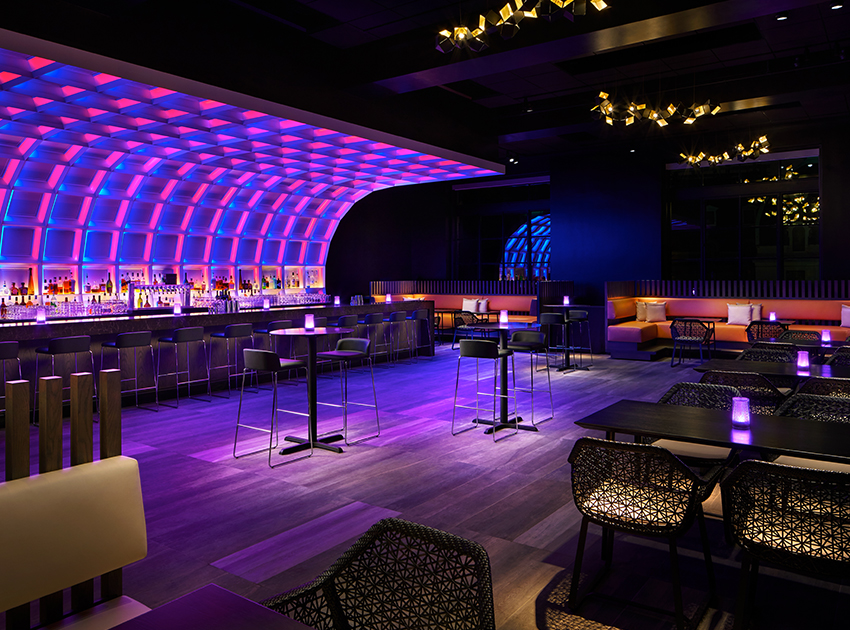 Sky Room
Host unforgettable receptions, business meetings, and luncheons at the Sky Room. Complete with a dedicated bar and panoramic views of The White House and The Washington Monument, it's the most magnificent venue for your business events.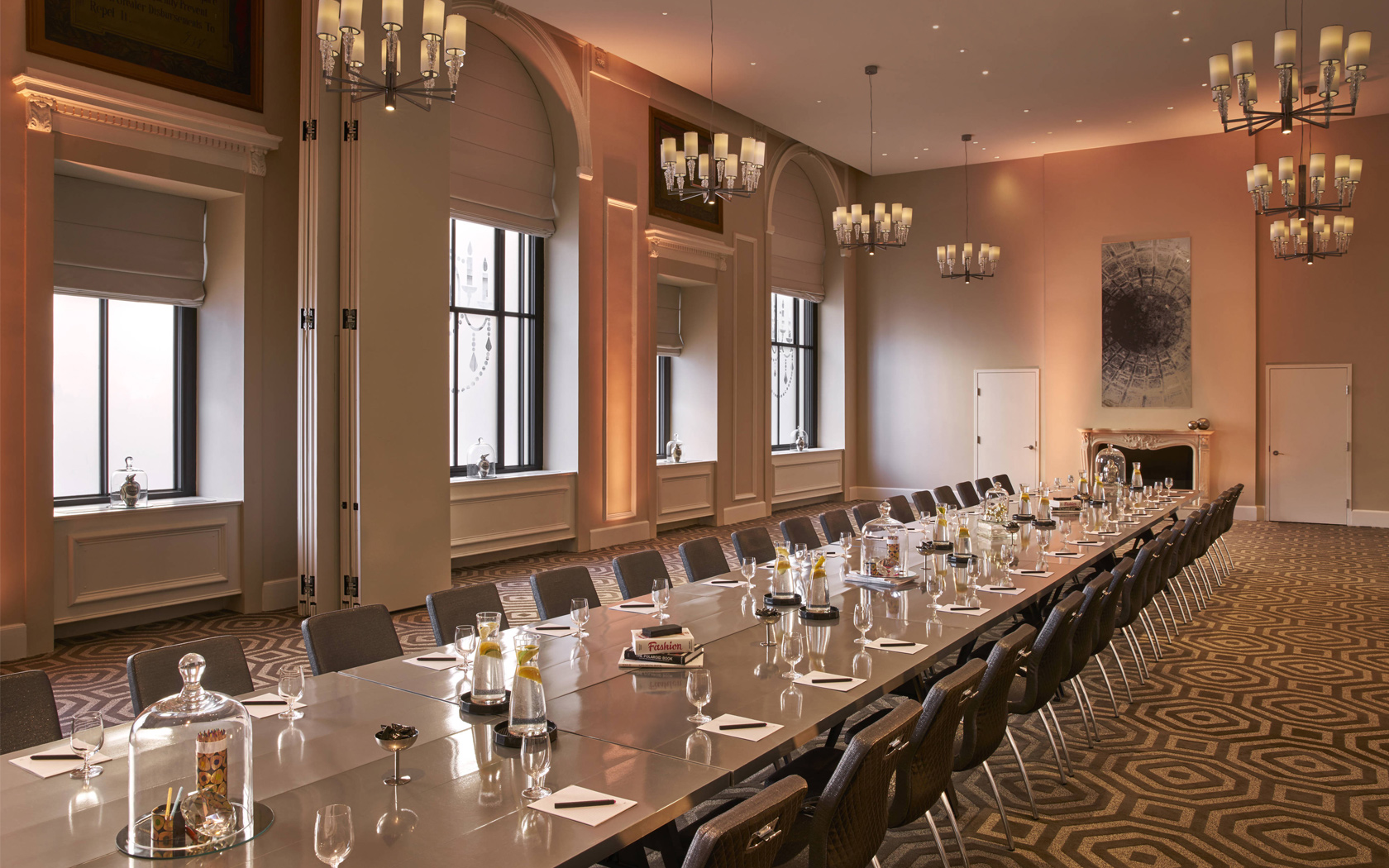 Curated Catering
For your next banquet, we have customizable menus featuring innovative cuisine, cocktails, and more. 
Meeting Amenities
Meeting Equipment
Polling devices
Stage: installed
Stage: portable
TV
TV production service provider
Walkie talkie radios
Meeting Services
High-speed Internet access
Meeting rooms: Wired, Wireless
Start Planning 
Fill out the form below or email our team here.