Skip to Content
Luxuriant Hotel and Spa in Washington DC
Cosmopolitan Sanctuary
Slip into a relaxed state in the middle of the city. The Spa at Hotel Washington is designed to melt your worries away while nurturing your inner light. Indulge in a therapeutic reset fueled by the purifying energy of soothing body treatments and luxurious beauty services at our hotel and spa in Washington D.C. 
Reserve Now  Purchase Gift Certificates
Hours Of Operation
Monday – Wednesday: 11 am – 7 pm
Thursday 

– Sunday: 9 am – 9 pm 
Our Spa is proud to partner with Comfort Zone on our services and products.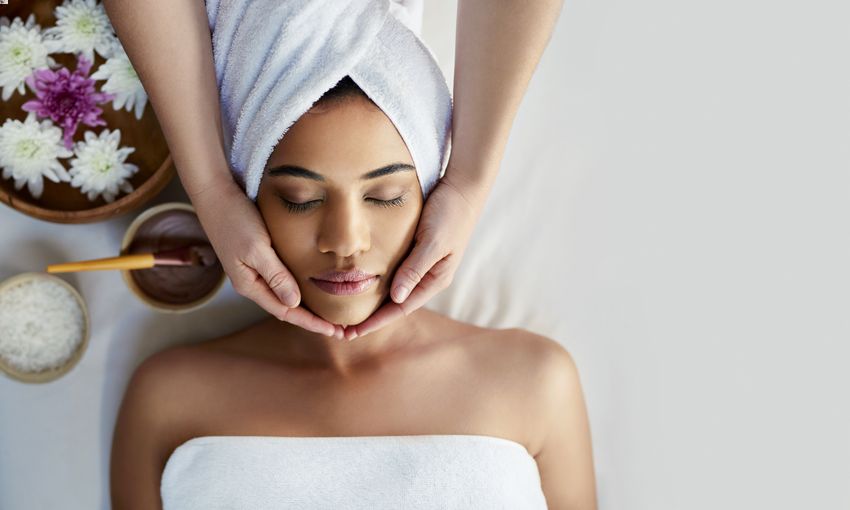 SERVICES
The Spa at Hotel Washington offers a variety of massages, facials, body treatments, nail services, and waxing for men and women. Memorable, luxurious, and highly effective experiences inspired by ancient traditions and supported by advanced scientific studies, our unique massage and treatment rituals express the power of touch in a unique way.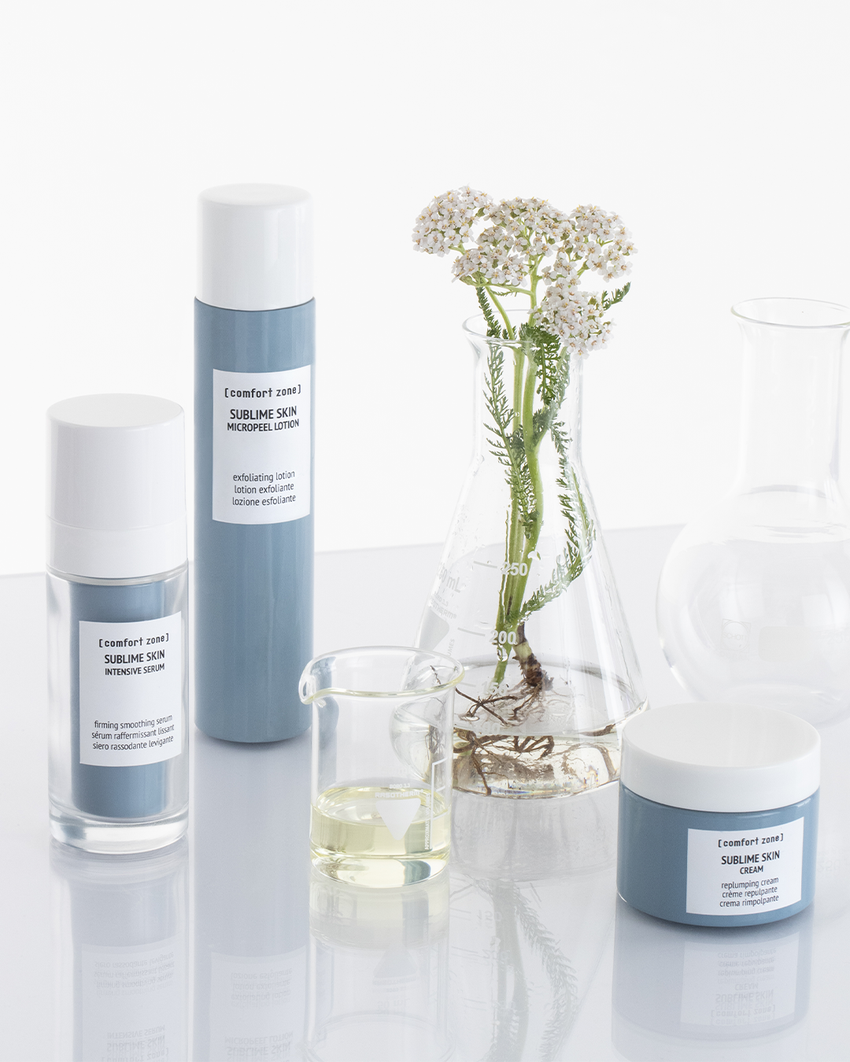 PRODUCTS
Since skincare products feed and nourish the skin, Comfort Zone is extremely rigorous about what goes into their formulas. Priority is given to the use of natural-origin ingredients, which achieves very high percentages, up to 99%. When safer and more effective, its formulators use advanced high-tech molecules and innovative carrier structures to maximize efficacy and safety. All of the products, strictly conceived and manufactured in Italy, do not contain parabens, or mineral oil, and most importantly they are silicone-free. Silicones have been substituted with oils and butters for a "real active beauty." All Comfort Zone formulas are dermatologically tested and only use clinically-tested fragrances.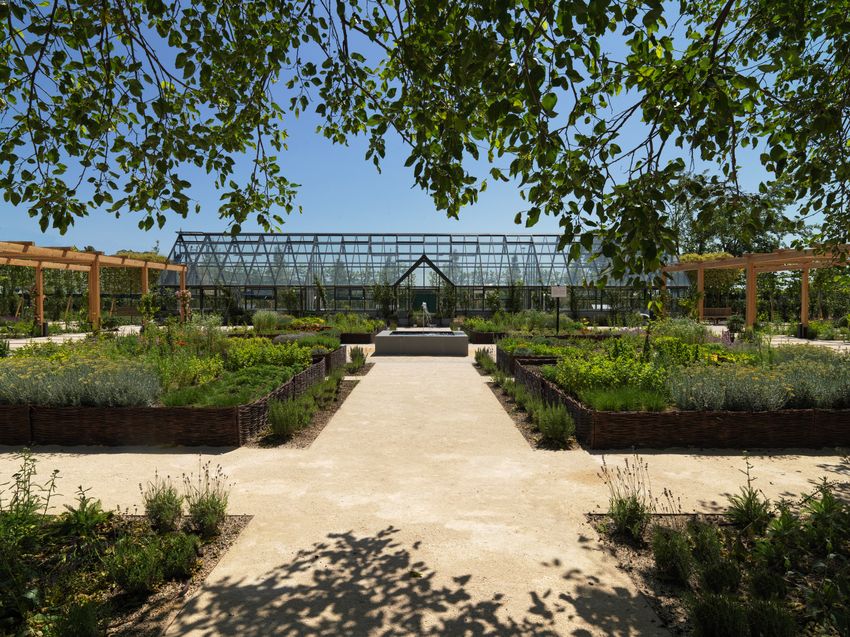 SUSTAINABILITY
comfort zone aims to create a positive, significant impact in society. Since 2016, it is a B Corporation, a new type of company that voluntarily respects the highest standards of vision, responsibility and transparency, and enacts innovations improving the life of the community and the environment. Its yearly Corporate Sustainability Report affirms its achievements and goals in the endless path of continuous improvement. Recent accomplishments include:
Zero productivity waste
59 % plastic packaging is recycled or bio-based
631 tons of plastic spared since 2014
Reduction of 43.4% in carbon emission since 2018