Skip to Content
Welcome to Hotel Washington
Luxe amenities and unparalleled sophistication come to life at Hotel Washington. Following a thoughtful renovation completed in 2019, it is now a beacon of modern luxury where old and new blend seamlessly. Toast to skyline views at the iconic rooftop lounge, VUE; grab a signature cocktail and dish at the Lobby Bar lounge; and explore the city's top attractions—just outside our doors.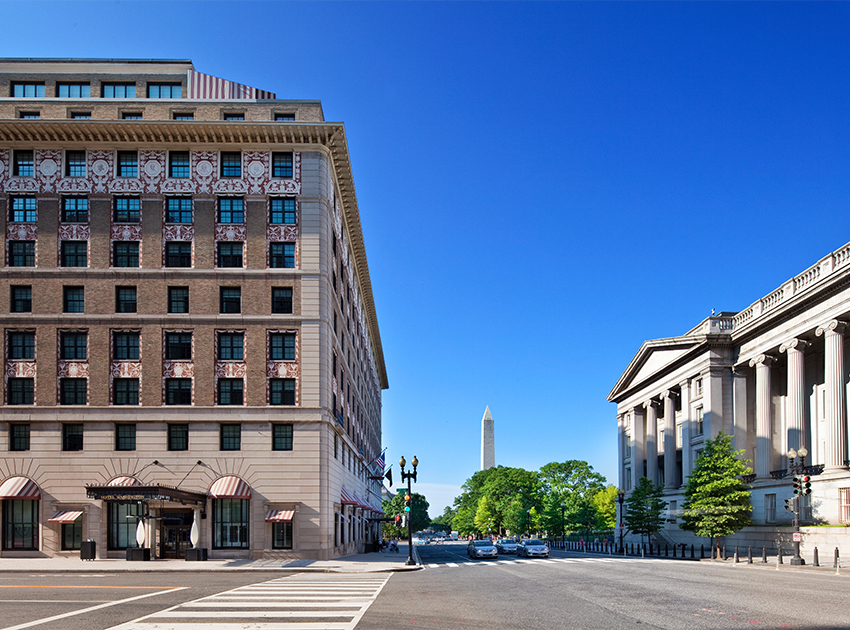 Location
The Capital's Premier Address
With the best of D.C. at your fingertips, set out to explore with ease. Our prime location is just steps from The White House, the Washington Monument, and the National Mall.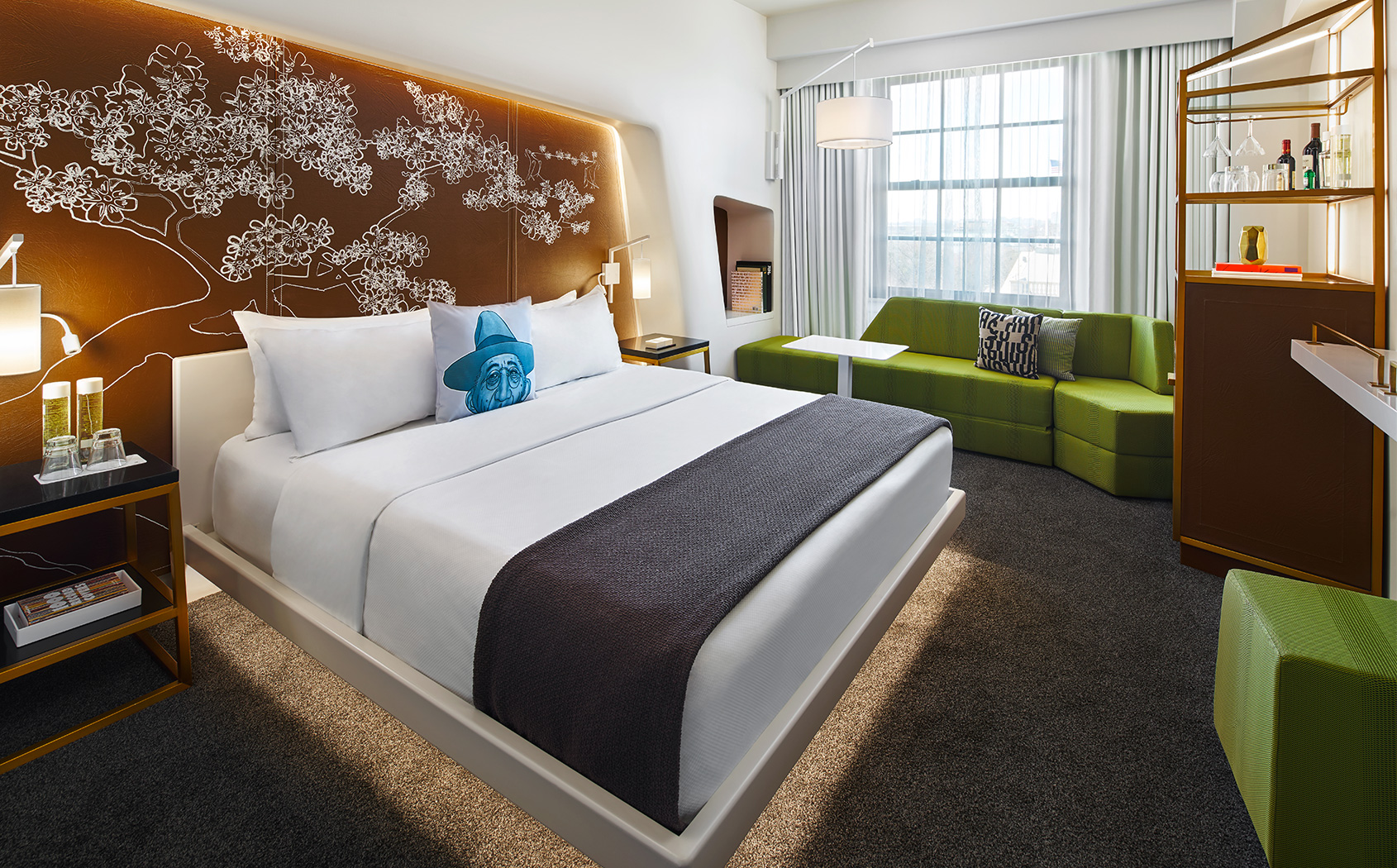 Rooms
Elegance & Comfort
Discover a refined oasis boasting breathtaking views, modern furnishings, and curated details from floor to ceiling. Experience first hand why we are one of the best hotels by The White House in Washington, D.C.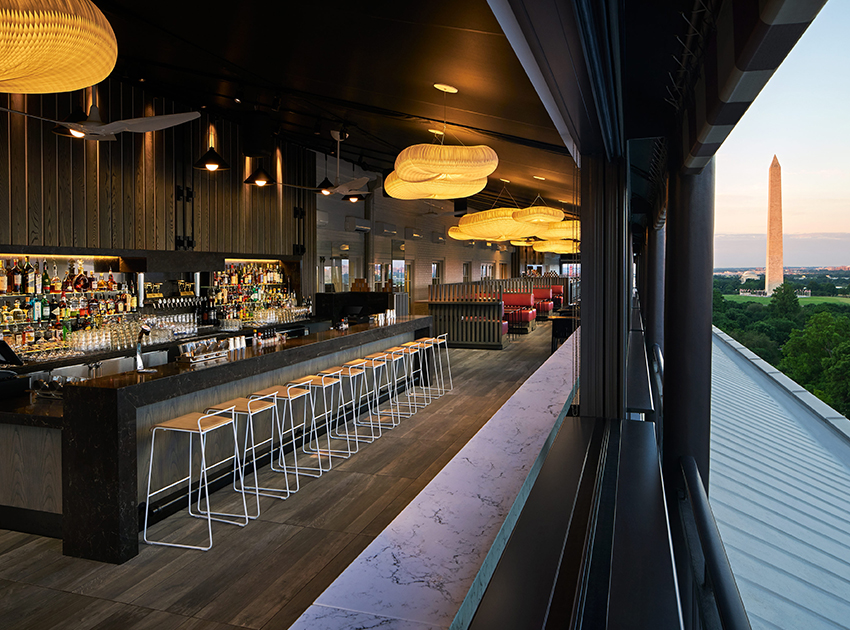 Dining
VUE
The city is sparkling. Our lights are dimmed. Everything is set up for your arrival. Admire the nation's capital from our 11-floor rooftop terrace and bar. Sip on classic and innovative cocktails while savoring the same views that have delighted guests for over 100 years.
Dining
The Patio
Follow your appetite to refreshing cocktails, craft beers on tap, and delicious American cuisine at The Patio. Snag a cozy spot under the glow of fairy lights while dining al fresco at our charming outdoor eatery.
Meetings
Monumental Events
Modern and customizable, our venues adapt to your needs—not the other way around. With five meeting rooms with more than 11,600 square feet of space, you'll be amazed at our world-class amenities, integrated AV systems, and immaculate settings. Allow our expert planners to design your next important event. 
Spa
The Spa at Hotel Washington
Take urban pampering to new heights at our thoughtfully reimagined spa oasis. Escape the hustle and bustle of D.C.'s vibrant energy and submerge yourself in a world of peace and relaxation. Join our in-the-know mailing list for exclusive reopening updates and offers.
Memorable Weddings
Celebrate your love in a setting as spectacular as your unique love story. From intimate wedding ceremonies to over-the-top celebrations, we have venues that will serenade your heart and sweep you off your feet.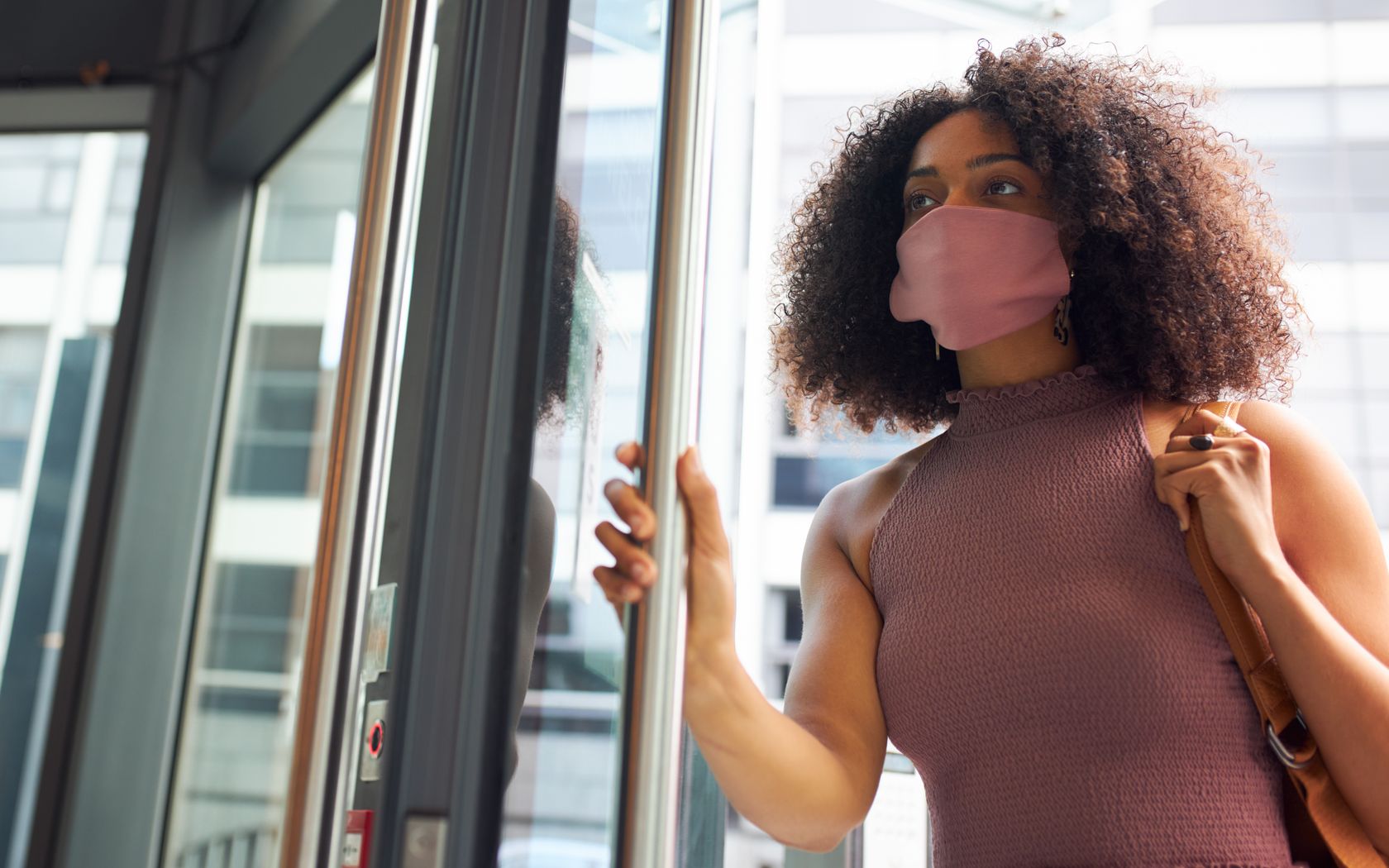 COVID-19 Care
The health and safety of our guests and associates is of utmost. We ask everyone on the property to follow social distancing rules by keeping at least six feet between each other or groups while on property. As new recommendations and protocols come out, we will adjust to provide a safe environment for you.