Skip to Content
Stay
With over 70 unique museums and 160 monuments and memorials, there is a lot to see in D.C. Plan your stay with enough time to check the most important ones off your list. When you stay longer, you save up to 20% off our Best Available Rate.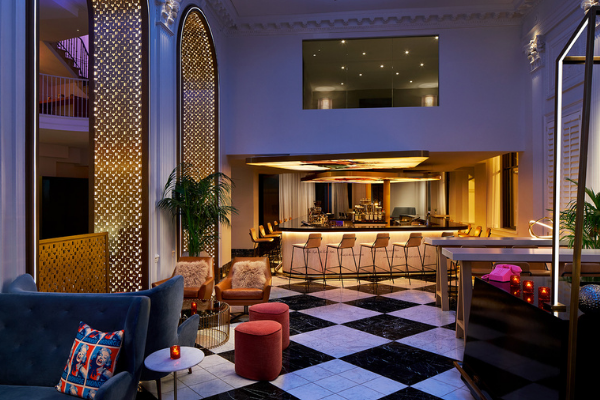 Dine
Indulge in one of our three dining outlets during your stay. Start with handcrafted cocktails at our swanky Lobby Bar, followed by American comfort food and beers at The Patio, or ascend directly to VUE, our iconic 11th-floor rooftop bar.
Relax
Slip into a relaxed state in the middle of the city. The Spa at Hotel Washington is designed to melt your worries away while nurturing your inner light. Indulge in a therapeutic reset fueled by the purifying energy of soothing body treatments and luxurious beauty services at our hotel and spa in Washington D.C.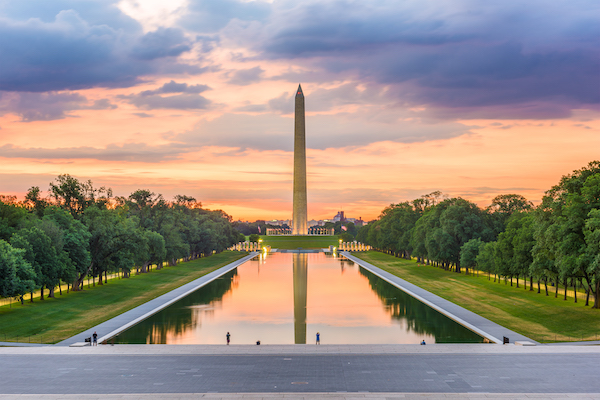 Adventure
With the best of D.C. at your fingertips, set out to explore with ease. Our prime location is just steps from The White House, the Washington Monument, and the National Mall.